In this post, we will walk you through Apps to Pay Kerala Electricity KSEB Bill Online and the various options available for making the payment. We will also discuss the benefits of paying your electricity bill online using these apps and how it can save you time and effort.
Now there is no need to stand long queue to Kerala electricity bills. We can easily pay kseb bill with our computer or smartphone. Many of us already know how to Pay KSEB Bills Online. KSEB has an online payment website and mobile app which allows bill payments easier. And we know many bill payments app in India have this feature. Apps with Bharath Pay are now able to Pay KSEB bills online.
Apps to Pay Kerala Electricity KSEB Bill Online
Recently KSEB joined Bharat Bill Payment System. Which allows us to pay bills easily. BBPS is an integrated bill payment system that will offer interoperable bill payment services to customers online and offline. With BBPS, we can easily pay all our bills in one place, and we can use multiple modes of payments such as net banking, credit cards, debit cards, UPI, etc. Now we can pay KSEB bills via any app which uses the Bharath Bill Payment system. Here are a few popular apps that allow Kerala Electricity bill payments.
Phonepe, Flipkart-owned bill payments and wallet app that offers recharges, bill payments, etc. This app was the official wallet of Flipkart too. Phonepe also offers attractive cashback offers each month. And we can use this cashback for recharge or for shopping at Flipkart. PhonePe is my favorite billing app which offers a high success rate. (App Link)
Paytm wallet and app was very popular one we can Pay KSEB bills easily with PaytmApp. These apps also offer a wide variety of other bill payments and subscriptions too. We can easily use Paytm wallets on other websites too. We can easily transfer funds to others if needed, using Paytm. (App Link)
Amazon pay is a billing app made by Amazon itself. the interesting thing is we don't need a separate app, Amazon Pay was a built-in option in the Amazon Shopping app. Like Phonepe amazon pay offer a lot of cashback offers every month. We can use these offers for bill payments, recharges, buy car bike insurance etc. (App Link)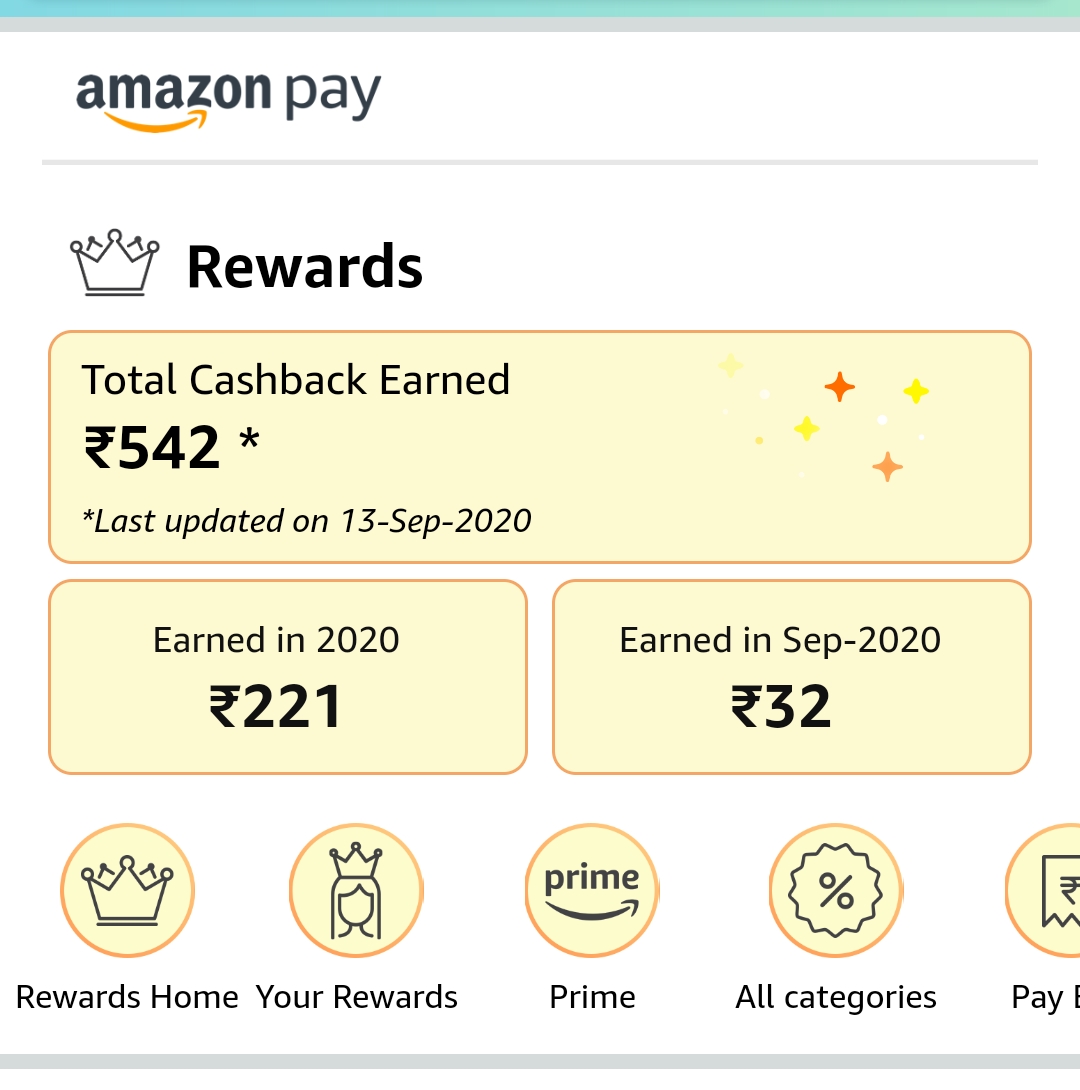 As you all know google Pay is a UPI app, it does not have a wallet option. But we can pay bills, do recharges easily with UPI. Now Google pay also has a KSEB bill payment option also available. Now we can easily pay KSEB bills via our favorite Bill payments apps. (App Link)
MobiKwik is another popular bill payments app in India. Mobikwik also has a wide range of Bill Payments and Recharge options. Mobikwik has wallet features, We can pay KSEB bills easily with the Mobikwik app. (App Link)
As you all know there many Bill payments and UPI apps available in India. In this post, I have added only a few apps that I use frequently and are easy to use.