Everyone Interested in photography to capture our life moments, our travel, friends, etc. Our smartphone cameras are now capable of capturing high-quality photos. with high resolution and sharp pictures. Most people using smartphones to capture life moments. There are tons of photo editing apps available in the market for editing. But Today a different app is introduced here.
Are You looking for a Photo Enhancement app for your android device then this post may help you? Here is the best and simple photo enhancer app for your smartphone. Do you know what is photo enhancement?. This is a technique to increase the quality of your low-quality photos in simple words.
We can easily increase the resolution of photos using Image editing software or app like photoshop. But it does not increase the clarity or details of the Photos. Modern Image Enhancing apps can do that too. Modern Image Enhancing apps use Artificial Intelligence to Improve small details and Clarity of the photo.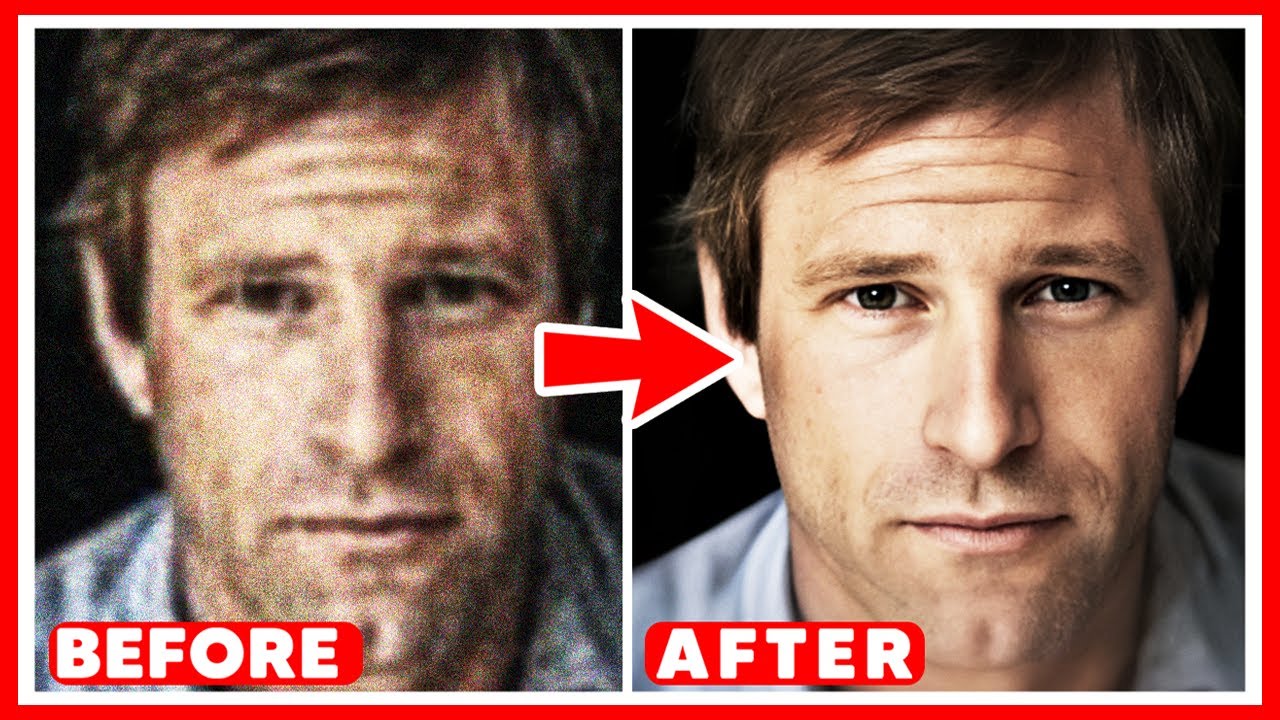 Best Photo Enhancement App
Here I Suggest an App named Remini this app helps us to improve the blurred or low-quality images into high-definition clarity photos. Interesting Right?. If you take a picture with your low-resolution camera and crop a small part from that photo and then enlarge it to a large size. Then you are stretching the photo and it becomes more blurry and less clear. Using this App we can easily make low-quality photos of high quality. Sometimes we have taken pictures of your life moments with the help of a low-quality camera. Now with the help of this app, we can enhance the photos and convert them to HQ photos.
How to get this App
You can find the Remini app on the google play store. Just search Remini on google play and you can easily find it. Otherwise, click on the link below. And install it on your device. Get Remini App