Now a days OTT platforms has become the primary source of entertainment consumption for millions of people around the globe. With diverse range of OTT platforms, has changed the way we consume entertainment contents like movies, web series shows, and more.
All OTT Subscription in One Plans
But with each streaming service requiring its own subscription, keeping up with multiple accounts and bills can become very difficult. Enter the revolutionary concept of "All OTT Subscriptions in One Plan," promising to simplify our entertainment experience by offering a single, unified solution.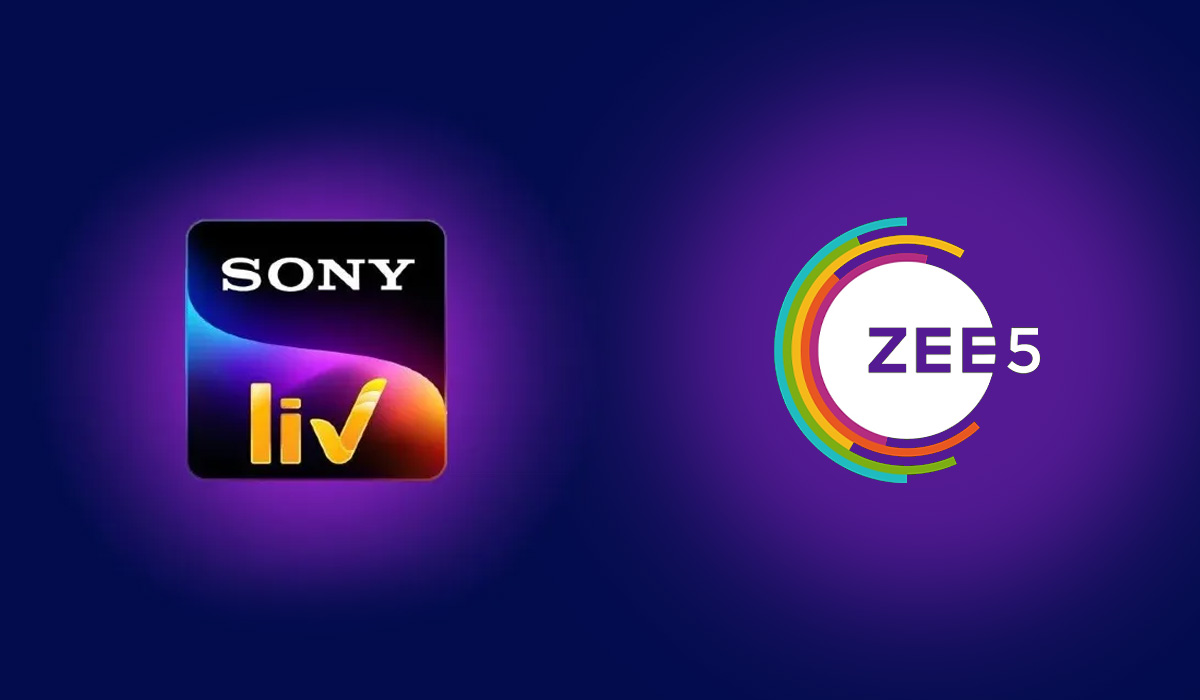 Bundle OTT subscription Plans & Pricing
In this post, we will check out the rise of the OTT Subscription in One Plan Aka Bundle OTT Subscription Plans and its benefits, and how it reshapes the landscape of entertainment consumption in Indian Streaming Platforms.
All OTT Subscription in One Plans Providing Platforms. Two major players, 'OTT Play' and 'Watcho,' have emerged to revolutionize streaming in India. They offer bundled subscription plans that including popular OTT platforms like Zee5, Sony Liv, and more. Embracing these platforms means access to a diverse range of content all under one affordable package.
Time Prime Pricing Subscription List
If You want to Get OTT Subscription Plans at a lower cost, Times Prime is a best alternative solution. Times Prime App offers Almost 20+ Subscription services at very low cost. You can grab Times Prime Subscriptions at almost as low as 899 for 1 year. The Subscriptions include platforms like Disney+ Hotstar, SonyLiv, Discrovery+ and Urban Company, among others. In addition, you'll enjoy lot of discounts from brands such as Myntra, Uber, Chaayos, Pizza Hut, and more, spanning various categories.
What's Included in Times Prime Bundled subscription to Premium OTT apps
Sony Liv Premium Plan for 6 months – Which Costs 699
Disney Plus Hotstar Super Plan 6 Months – Which Costs 499
Youtube Premium for 2 + 2 Months – Which Costs 516
Discovery Plus Subscription 3 Months – Which Costs 249
Eros Now Subscription for 3 Months – Which Costs 376
Gaana Subscription For 1 Year – Which Costs 399
Buy Times Prime Subscription (Link)
Also, We get Few Additional services like MoneyControl (3 Months), ETPRime(3 Months), Times of India (1 Year). Also, You Times Prime Offers Discount offers to its customers from stores like Myantra, Ajio, Swiggy etc. If You Want Only Entertainments Subscriptions still it's Worth for Purchasing.
all ott subscription price list