Get ready to watch an extraordinary cinematic journey as "Pappachan Olivilaanu" Malayalam Film gears up for its highly anticipated OTT release date. This heartwarming film revolves around the life of Pappachan, an ordinary jeep driver in Idukki's hilly village, whose journey of self-discovery and bravery will leave you inspired. Written and directed by Sinto Sunny, and featuring a stellar cast led by Saiju Kurup, "Pappachan Olivilaanu" has already won the hearts of audiences in theaters.
Pappachan Olivilaanu OTT Release, Date & Platform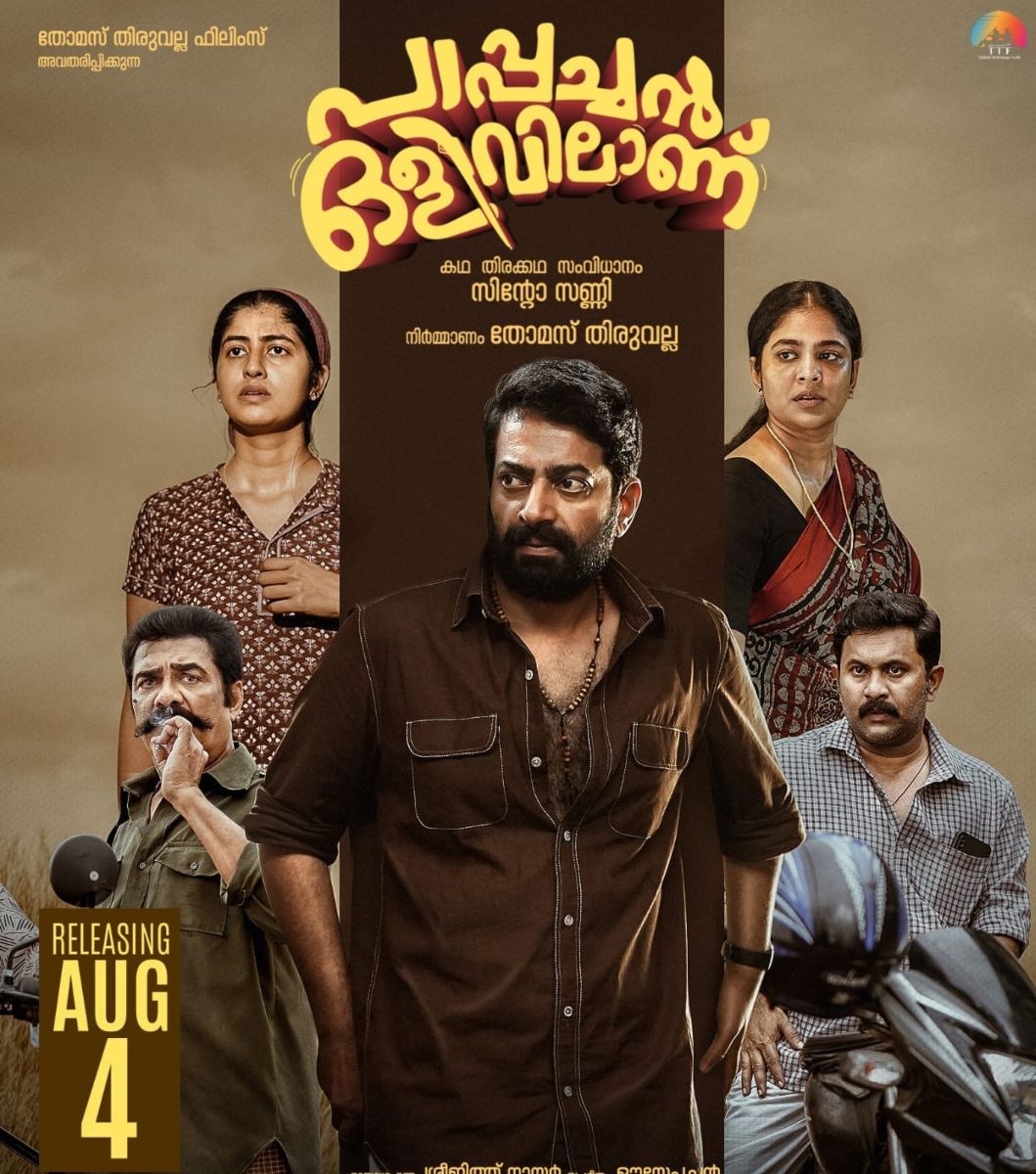 Pappachan Olivilaanu Malayalam Film will soon streaming on regional OTT Platform Saina Play, however the date of release was not yet announced.
Pappachan Olivilaanu Malayalam Movie boasts a talented ensemble cast that brings the characters to life with their stellar performances. Saiju Kurup's portrayal of Pappachan is nothing short of remarkable, evoking empathy and admiration from the audience. Sinto Sunny, the director of the film creates an immersive cinematic experience. Under the banner of Thomas Thiruvalla Films, producer Thomas Thiruvalla has ensured the film's production values are top-notch, making it a visually captivating experience for viewers.