Do you want to recover and important deleted data from for phone, or computer then this post may help you. We are living in a 4G world daily we are handling important data, documents, etc. Maybe it's about our business, family moments, or photos with your best friends, etc. Always try to backup important data on reliable cloud backup service. Like, google drive, One drive, etc. Most of the Android Devices allow cloud backup of photos and contacts to google drive.
Some times we got the scenario of files missing from our device this thing happened maybe because of accidentally delete photos or folders which is important to us. This thing happened to most of us. Anyway, everything has its own solution if you act quickly to have time to recover it easily without many efforts. There is a good chance that you can recover your deleted files and folders that lost from your phone or PC.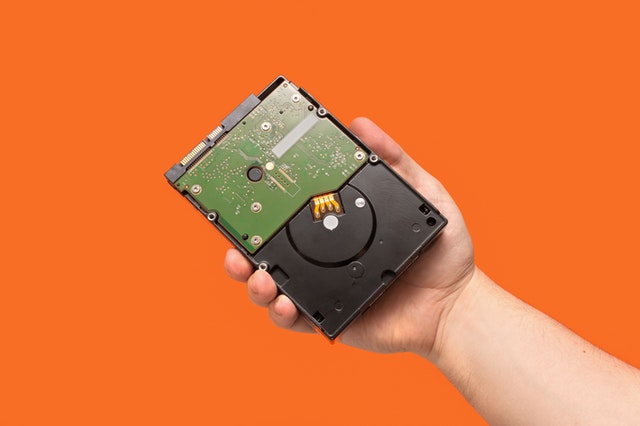 How to Recover Deleted Data Using PC
For better scanning and recover I always recommend using Computers to recover deleted data from your memory card or phone. There are a lot of unexpected situations that your precious data may because of virus infection, hardware failure or by our mistake. First, we need a reliable and powerful data recovery tool/ software to get your data back. Here I suggest an app that personally used and it's worked well for me. Ease Us a windows app which helps us to recover any deleted file. The free version of the app can recover up to 2GB. You can also try the paid version too. you can try EaseUs (Link) from their website.
Must Read: Apps that help for work from home
How to Recover Deleted Data Android device
There is a list of apps that help us to recover deleted data from your phone and Memory card. We have sorted and added the best apps here. I allways suggest you to use PC for better and deep scanning. First We are introducing an app that is made by EaseUs itself, They claim this app able to recover photos, videos, contacts, Whatsapp messages, etc. This app support wide range of picture formats and video format. It was able to recover photo formats like jpg/jpeg, png, gif, bmp, tif, etc, and video formats are MP4, 3GP, AVI, MOV. If you are looking for a data recovery app you can try this one EaseUS MobiSaver (google play link) .This app also offers a paid version that offers more features.
Must Read:Usefull tips for WhatsApp Chat
Here is another android app that can undelete and recover lost photos and images from your memory card or internal memory. No rooting necessary for this app. This app also worked well for me. This app also offers in-app purchases and more functions for paid users. Simply install the DiskDigger app, and recover various types of files from your Android device's internal memory, or external memory card. You can get DiskDigger from (play store).
These apps are working and i tried these personally and worked for me. I have listed apps that i tried. So i think this post might be use usefull for you.