Instagram a popular social media app owned by Facebook. As you know many of us like the Instagram app when compared to Facebook. Instagram is simply easy to use without much difficulty option. Instagram feed focused on photos and short videos.
As you know Instagram has more than 1 billion users worldwide. In order to stand out your photos on the Instagram newsfeed and grab more attention from users, we need to create high-quality posts. Even if you are doing personal branding or running a business you need better eye-catching posts for better reach and engagement on Instagram. In this post, we adding a few apps that help to make your Instagram post good looking and engaging.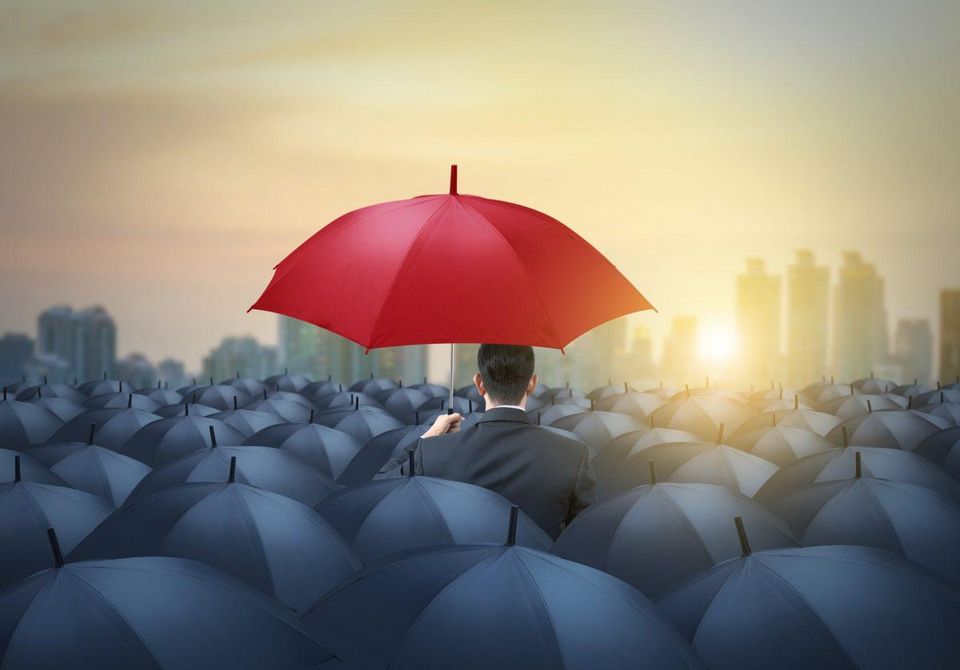 Inshot: This app is basically a photo/ video editing app. But this app is really helpful for making images and videos to the proper size. And these contents can easily share to Instagram in single click. Inshot also supports photo and video editing. We can easily add more filters and effects using this app. This app offers various features like, Photo and video cropping, Trim videos or Join videos and music to videos etc.
This App Available on Play Store
Canva: Canva a creative design tool available on the web, android, and ios platforms. It helps us to create well designed social media posts. It offers hundreds of pre-designed graphics templates that can easily be edited and create new professional posts for Instagram and any other social media platforms. We can customize fonts, pictures from the layouts that available on canva app. It's one of the widely used app for social media posts. This app also offers paid design layouts and photos. You can download it from the play store.
This App Available on Play Store
Layout for Instagram: It's a cool app for making for photos in the cool good looking photo collages. This app is offered by Instagram itself. This app offers various layout for photo collages. And it can easily customizable by our interest. We can create beautiful collages using up to 9 photos. There few interesting options like flip or replace images, hold and drag to swap photo, pinch to zoom in or out, or pull the handles to resize images etc.
This App Available on Play Store