Have you too lost your android phone? Don't panic you still have some chances to find it back. Yes! with these 3 effective methods, you can find back your stolen or lost android phone in just 2 minutes! Always remember to keep a password on your mobile phone's data won't be misused in case of theft.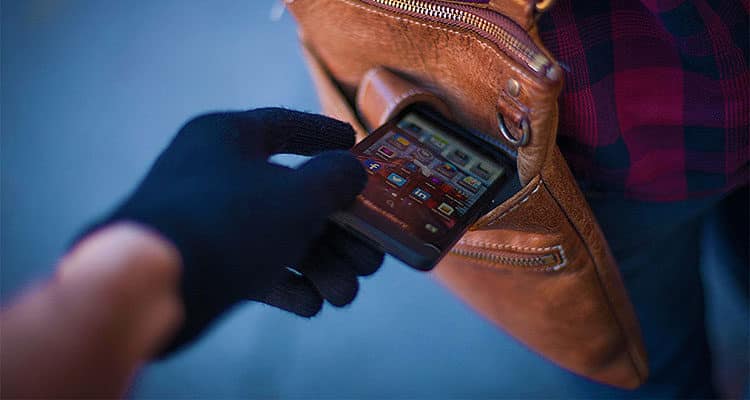 There are various functions and features which are available within the phone so that when the phone is get misplaced or lost, it can be easily tracked. Android is a growing platform and the use of apps is increasing in a tremendous way. There are many apps available in the Google Play store which can be used to find and trace out the Android smart phones and iPhone which are lost or misplaced.
In order to find our lost devices we need to take few precausions to control our device. This Finding out the lost mobile phone is really one of the troublesome task, however, Google has provided one of the best environment by the name Android Device Manager. To find the lost device the phone must install the app find my device. Make sure that you have installed that. We have added the link at the end of the post. Whats are the features offered by these apps?. It is very easy to make the phone ring, lock and even erase all the data using this application provided by Google. Suppose, if the phone has been kept somewhere in the house and is not being searched, then the ring option can be clicked. This option will enable the phone to ring at full volume continuously for 5 minutes.
[appbox googleplay com.google.android.apps.adm]