Most of the android devices have built in option to record all phone that make from our device. But is it possible when we make a VoIP calls.? VoIP calls otherwise known as IP telephony, A technology used to voice communications via internet Protocol. In Simple words making phone calls via internet connection.
Many of us using VOIP calls now a days for different purposes such as to connect with friends and family who lives aborad. There are many apps provide VOIP calls, like WhatsApp, Skype etc. WhatsApp messenger app with a number of features including both video and audio calls. Do you know that we can record even whatsapp calls easily with third party apps.
Related Post: Using GB whatsapp..? Your whatsapp account under Risk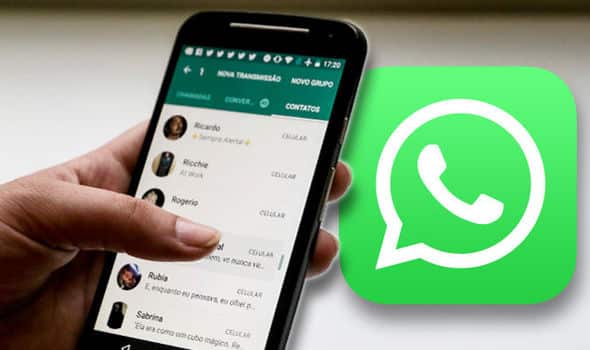 NB: Call Recording is illegal when its done without informing the paticipant.
How to Record WhatsApp Calls on Android
WhatsApp call recording not work on every android device few device may not work, Because Some devices have VoIP call recording enabled and some don't. There is an app named Cube Call Recorder helps us easily record incoming and outgoing phone calls and VoIP calls. This App supports Skype 7, Skype Lite, Viber, WhatsApp, Hangouts, Facebook. First install this app from store allow app permissions. You can get this app from google play store. This app not work on jio 4G voice app. This app has premium version which offer cloud backups, Save to SD card etc.
If you like this post feel free to share this….!