WhatsApp to ban unofficial app users like GB whatsapp, whatsapp plus users. According to reports whatsapp allready started warning users migrate to official version of whatsapp.
Whatsapp recently updated wahstapp faq page which notifies about Temporarily Banned Accounts. If you received a notification "Temporary Banned" this means you are using unofficial whatsapp apps like, Gb whastapp, Whatsapp Plus etc. To Avoid this movie to whatsapp official app.
According to facebook Owned Whatsapp using thirdparty app are violation Whatsapp terms of Service. Many people allready got temporary banned message. If You still using unofficail app its time to move to offical one.
There are Few other Reason get your number banned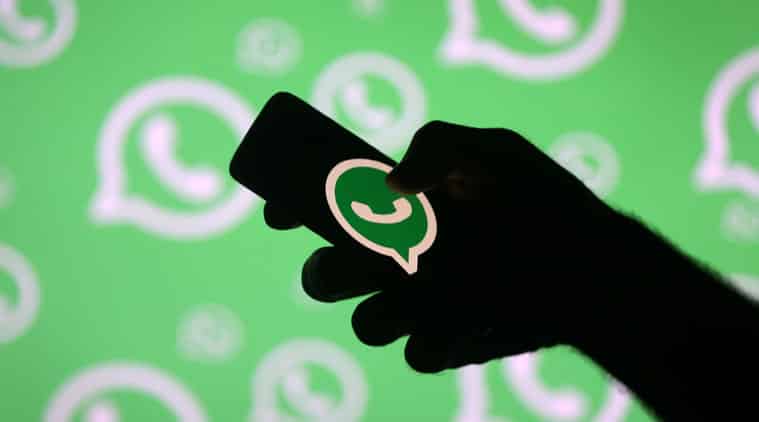 If You have sent too many messages to a person that does not have your number saved. In this case, WhatsApp may consider as it spam this might be a reason. And Second one If you get blocked from sevral contacts in a short period of time. Adding unknown contact to groups.