Have you ever heard a song that you really liked but didn't know the name or artist? It can be frustrating to try and identify a song without any clues. Fortunately, there are now lot of apps that can help you identify songs just by listening to a few seconds of the tune.
When you are traveling on a bus, and you just heard a wonderful song on bus, and you don't know the movie name. How to find the song? Don't worry there is a mobile app to find any songs easily and it remember song for you. A simple and best app named Shazam one of the popular apps, used by hundreds of millions of people each month to instantly identify music that's playing.
Best App to Identify Songs easily
Just Open the app and tap on shazam it hears the music and find which song was playing, movie name, Singer name, and we can hear that song on Shazam, Watch its video from YouTube Etc. It identifies most of the songs within few seconds. But sadly, it can't find very old songs.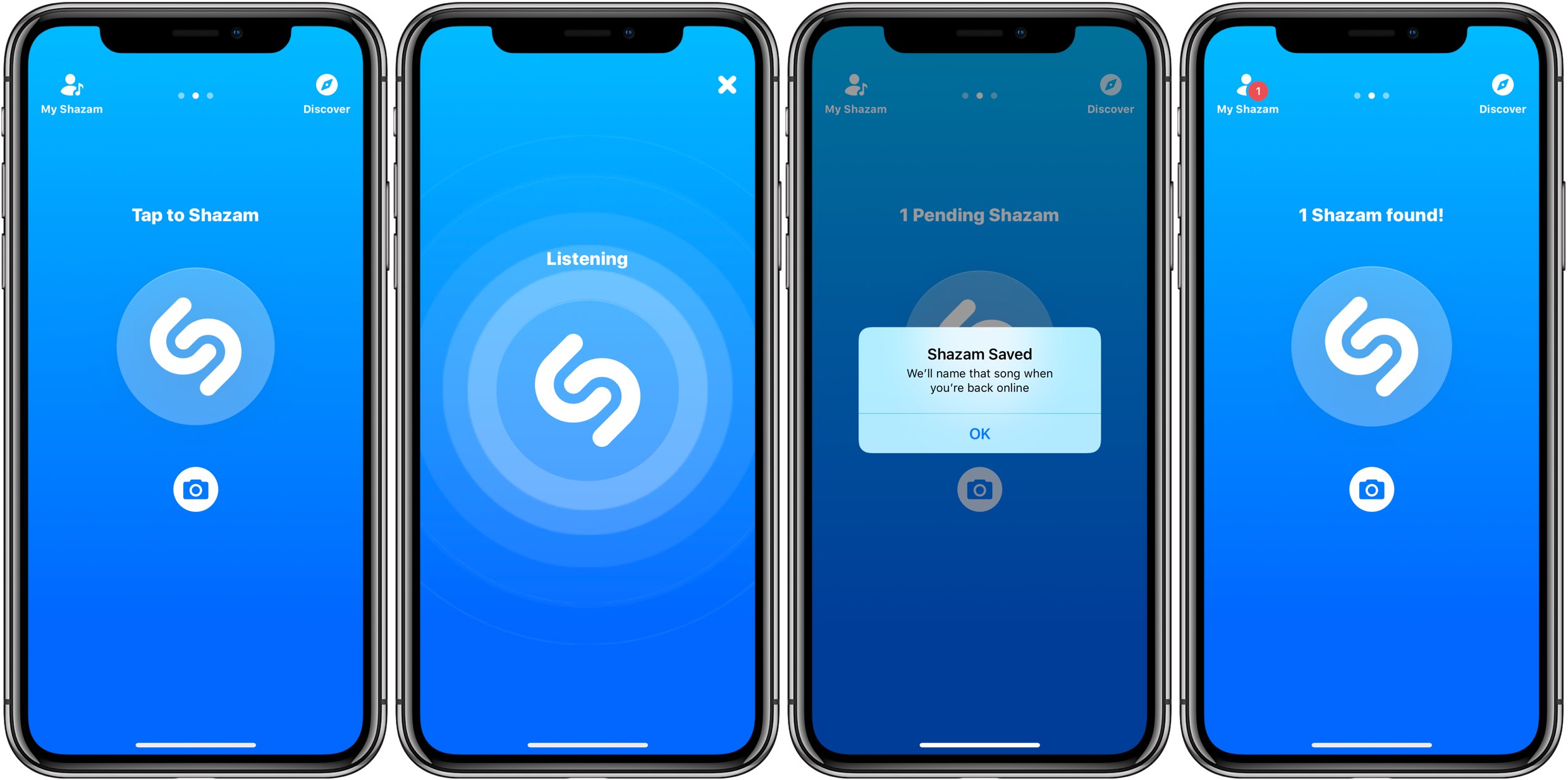 Shazam an app which is acquired by apple, and the app available for android and iOS. We have added the playstore link Here.
Now it's 2023, Now Google Assistant on your android phone also helps us to find any songs without any third-party apps. Just Open Google assistant on your phone and tap the mic and find the songs easily.