Super Sharanya OTT Release – Watch Online Update. The film 'Super Saranya,' written and directed by A.D. Girish, is a fantastic movie experience that takes you through all of the college jokes, emotions, friendship, and romance. In the lead parts are Anashwara Rajan, Mamita Baiju, Arjun Ashokan, and Naslin. Super Saranya is a story portrayed from the perspective of a young girl, and it is the film's main attraction.
Super Sharanya OTT Release – Watch Online
Supper Sharanya Movie will be streaming soon on Zee5 OTT on 11th March 2022. This movie was released on 7th Jan 2022 in theaters and received an overall positive response from the audience. The film will tell the story of Saranya. Saranya, from Palakkad, is a shy and gentle young lady. Saranya's friendship, the problems she faces in college, her love, and the changes in her character are all told by A.D Girish.
Related: Best Apps to Watch Malayalam Movies in 2022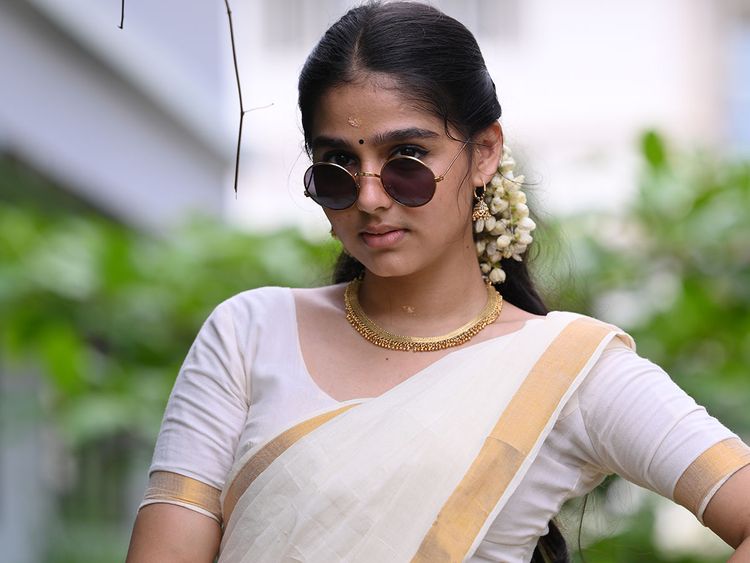 In front of an audience that has witnessed the college experiences and hostel life of boys many times; the director shows the ladies' hostel experiences and college life in a lighthearted manner. The film's success is due to the fact that each of the characters introduced lingers with the audience long after the film has ended. In the theatre, Ajith Menon, a senior artist, is doing a lot. The lead actor is Vineeth Vasudevan.
Sona, played by Mamita Baiju, receives the highest score. The individuals who appear as Saranya's pals play a vital role in keeping the film interesting. The songs and background music by Justin Varghese are important in the success of the film. Songs and background music play an important function in keeping the audience engaged and distracted from the passage of time. The cinematography of Sajith Purushan makes the film vibrant.