Ajagajantharam was one of the key films that brought viewers to theatres after the Covid second wave. It was directed by Tinu Pappachan and starring Antony Varghese, earned a lot of praise when it first came out. In just 25 days, the film made Rs 25 crore at the box office. Now Ajagajantharam Movie OTT Release date was confirmed.
Ajagajantharam Movie OTT Release Date
For a Christmas release, the film was released on December 23. Tinu Pappachan follows up his debut film Swatantryam Ardharathriyil with this film. Anthony Varghese is in the lead position for the second time. Kichu Tellus and Vineeth Vishwam wrote the screenplay. Tinu tells events that occur in a festival field from one night to the next. The film's night scenes, conflict scenes, and songwriting garnered positive feedback from the audience. Among the younger audience, the film became a trendsetter.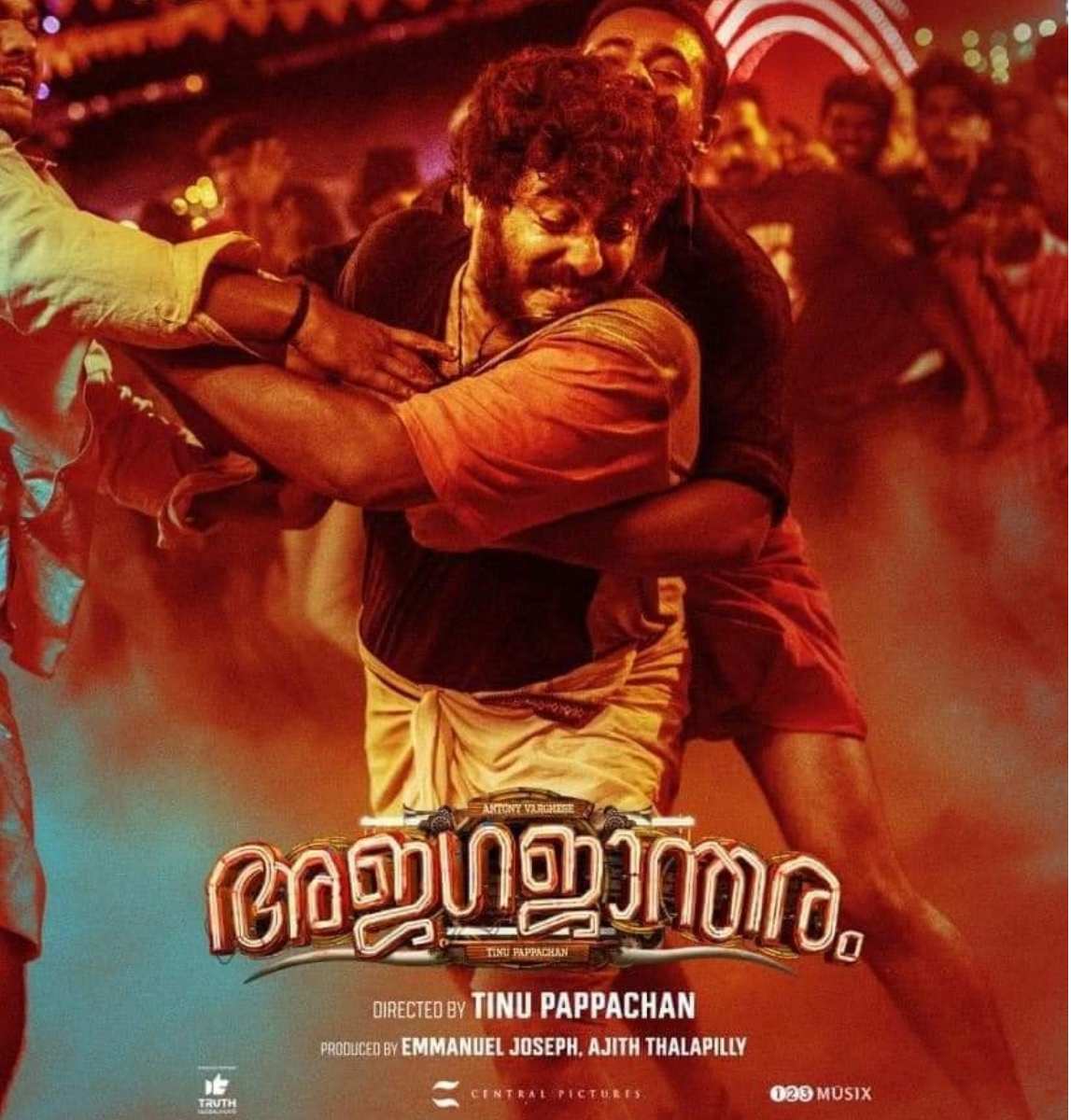 How to Watch Ajagajantharam Movie online
Soon Ajagajantharam Movie will be released online via Sony LIV.  Now Sony Liv will make it Official, the film will release through Sony Liv OTT on February 25th. The film is produced by Emmanuel Joseph and Ajith Thalappilly under the banner of Silver Bay Studios. Cinematography is by Jinto George, Editing is by Shamir Mohammad, Production Controller is Badusha, and Music is by Justin Varghese. In addition to Arjun Ashokan, Sudhi Koppa, Lukman Avaran, Tito Wilson, Jafar Idukki, Bitto Davis, Vigilesh Karayat, Sinoj Varghese, Sri Ranjini, and Chemban Vinod, an elephant named Nadakkal Unnikrishnan is also present in the film.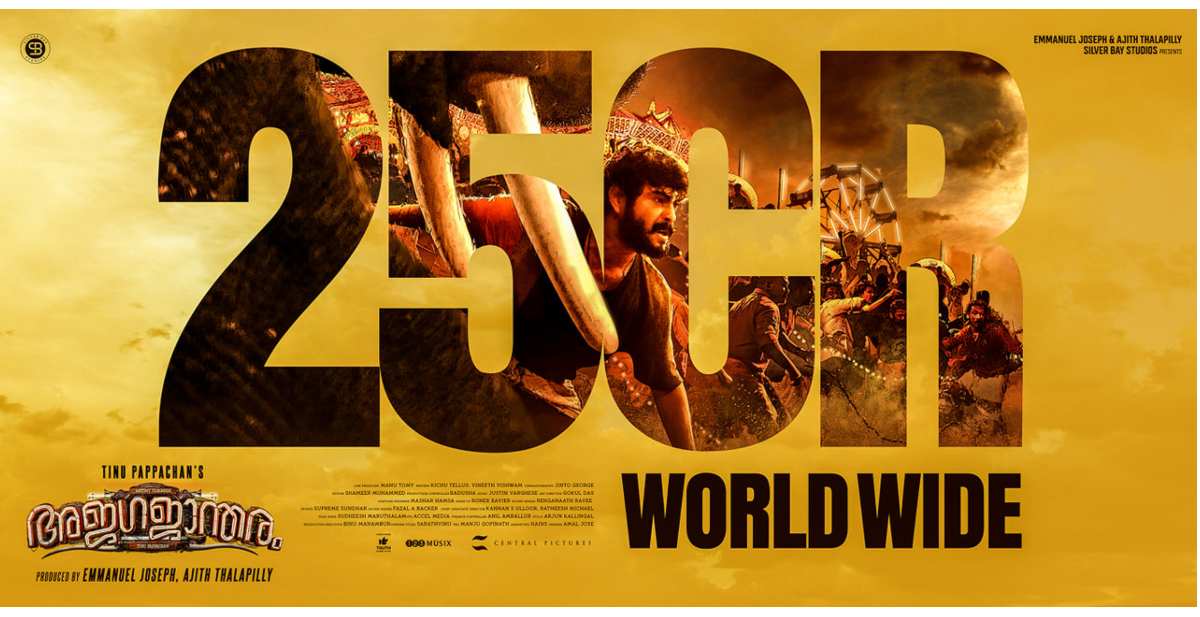 The record for most successful actors in a film belongs to Antony Varghese. Lijo Jose Pellissery's Angamaly Diaries is one of Antony's other flicks. All three films were box office successes. Anapparambile World Cup is Antony's next release.