The divine beauty of Kerala makes it is one of the most popular holiday hubs among the world nations. There are a lot of tourist spots in Kerala which you must visit in your lifetime. Kerala, a small wonderland is one of the most stunning tourist hubs in the world and well, known as "Gods Own Country".
Kerala, also known as God's Own Country because of its natural exuberance, is a small state located in south India. Tourism in Kerala is popular both amongst the Indians and the foreigners owing to its backwaters, lush green forests, wildlife and sandy beaches. This article is an endeavor to present the joys and thrills of Kerala tours.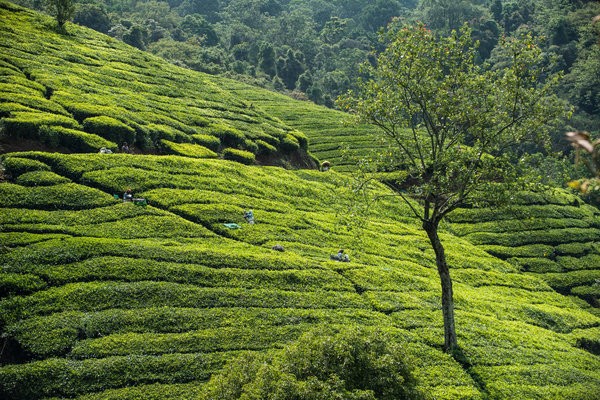 Kathakali is a traditional dance form that involves art of body paint. During your Kerala tours, you must definitely head for a Kathakali show in a theatre. Kerala's delicious cuisines particularly idly and dosa are world famous. Make sure that you taste them!.