Are you looking for the best Malayalam Web series to watch now?. We have a curated list of few web series that released in Malayalam also added the popular ones too. Including different genres like comedy, romantic, thriller Etc. A few of them are my personal favorite too.
Most of the youngsters nowadays watch at least one web series online. As per the reports, online media consumption has increased drastically in the past years. Last year most of the tech/ content companies growing faster than ever. Here are a few popular web series that released in Malayalam.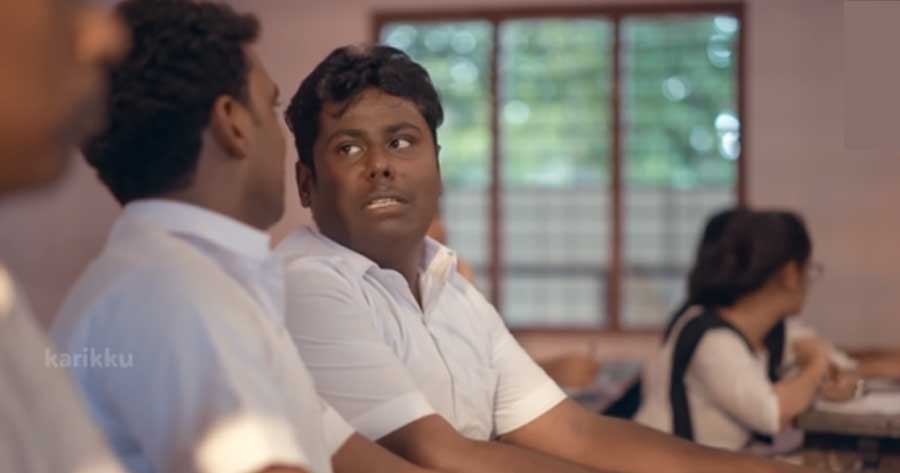 First, and most popular web series in Malayalam. Karikku one of the most followed content brand in Malayalam. It started in 2017 and growing. Karikku the most popular content creator in Youtube in the Malayalam language. Karikku has a huge fan following, karikku is one of my favorite series in Malayalam. Hope yours too.
Emoji Mood: 🤣 😂 😆
02. I Promise RIA by Saina Movies
Most of the web series that came after Karikku tries to follows karikku and try comedy. Here I promise ria stands different. I promise ria tries to convey a series story, the story of three friends' friendship, romance, and family, Starting from their family childhood flashback and continue with school life. Total of seven episodes released so far. One of the favorite romantic web series I watched. Background music, Visuals everything was superb. I Promise Ria now available only in Saina Play App.
Emoji Mood: 😍 💔 👌
Related: Best Apps to Watch Malayalam Movies on Phone
03 Janaki By 11th Hour Productions
Janaki an Entirely different web series in Malayalam, with only two episodes released so far. The story tells about the life of Ram and Janaki, the first episode ends with thrilling suspense. Making and background score also good. Actors also performed well but struggling to get more reach.
Emoji Mood: 😇 🙄 👌
04 Alambanz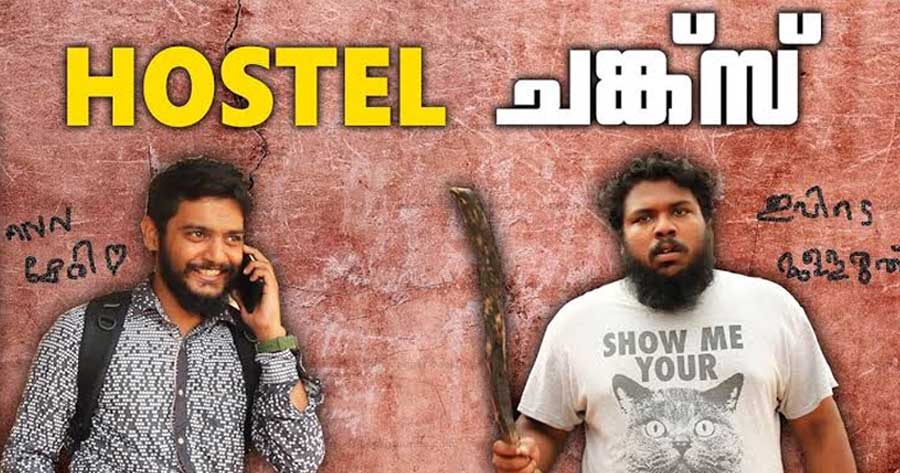 A comedy-focused web series, its very popular series after Karikku. The main characters in Alambanz also appeared in Karikku's Thera Para episodes. Fully fun-packed series. Lead casting performing well, but need improvements in making too.
Emoji Mood: 😀😂😁
05 Double Decker by Flowers Tv
Looks like comedy focused subject but crafted well. A total of eight episodes of Double Decker released on YouTube as of now. Few of the characters in this series have seen in few Malayalam movies too.
Emoji Mood: 😀😄😁
06 The Premier Padmini
Premier Padmini a Malayalam comedy web series, This Malayalam web series has been directed by Anoop Bahuleyan, And staring Comedy stars fame Azeez, Noby, Akhil, etc. Only three episodes released so far. This Web series was released via The Premier Padmini youtube channel.
Emoji Mood: 😀😄😁
07 Love Etc Malayalam Web series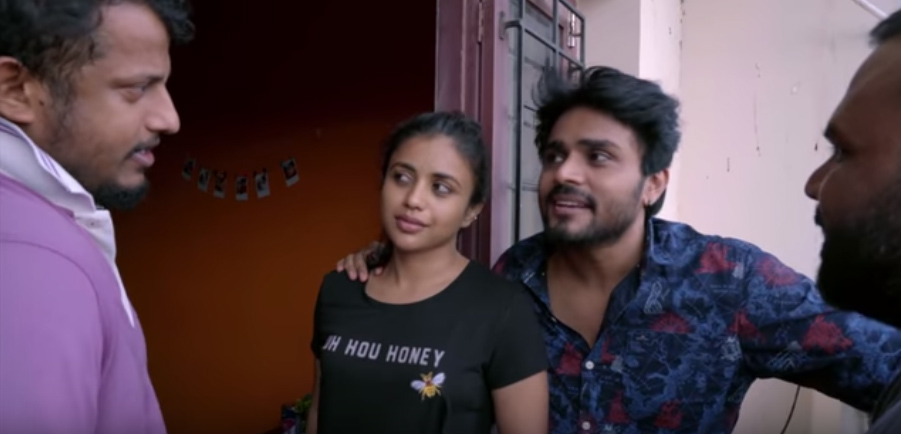 Love Etc a Malayalam web series by Silly Monks channel. Looks like this web series telling a Romantic comedy story, And the female lead Nandhini Sree was familiar to most of us. She appeared in a few Malayalam movies, Also doing Anchoring too. Watch First Episode on Youtube.
08 Othalanga Thuruthu Web series
Othalanga Thuruthu a Malayalam web series by kokku entertainment. It's a comedy-based naadan web series that shot on a beautiful location. The First episode of the Othalanga Thuruthu series was released a few months back and recently the series got huge appreciation on social media. Total six episodes released as of now.