I Promise RIA is a malayalam web series by Saina productions which is written and Directed by Indian Pallassery (Indian). Unlike other webseries in malaylam I Promise RIA tells a serious story. Story of 3 teenagers Riya, Ishaan, Aman.
Story of 3 teenagers from their school life to college. Initially the trailer was released on 9th November, You can Watch the trailer below.
The story begins from their childhood family background, And first Episode ends with a flash back story. The Story, Direction, Music, Cinematography everything crafted well. First Season of i Promise RIA ends at 6 Episode, and most of us egarly waiting for next season.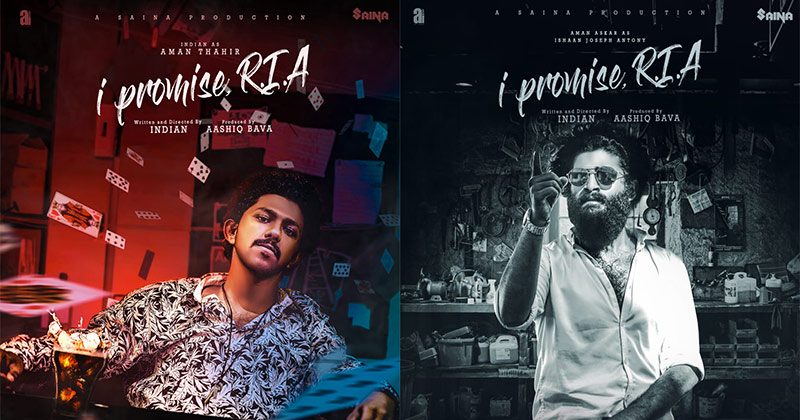 I Promise Ria Cast and Crew
Story Written and directed by Indian, Most of us allready know Indian which is familer in Movie Idukki Gold (Mlechan Ravi). Indian also doing the Role of Aman in this series. Aman Asker plaing the role of Shanu (Ishan Joseph). Sneha Subash playing the role of Ria. Amrutha playing the role of Meera vasudev. PRoduced by Aashiq Bava under the Banner Saina Productions.
Watch i Promise RIA Webseries First Episode