Perfume is a Malayalam movie released in 2022 and directed by Haridas. The film stars Kaniha, Tini Tom, and Prathap Pothen in the lead roles, and tells the story of Abhirami-Leo a couple leading a very happy family life, and things happen in their family life. The story tells the difficulties faced by a housewife due to her urban. The film tells how intense the city life influences a woman who has to live in the city unexpectedly and the challenges faced in her life. Perfume Malayalam Movie talks not only about crises, but also about woman's survival in her life. The plot of this film that has a huge impact on family audiences and young people.
Perfume Malayalam Movie OTT Release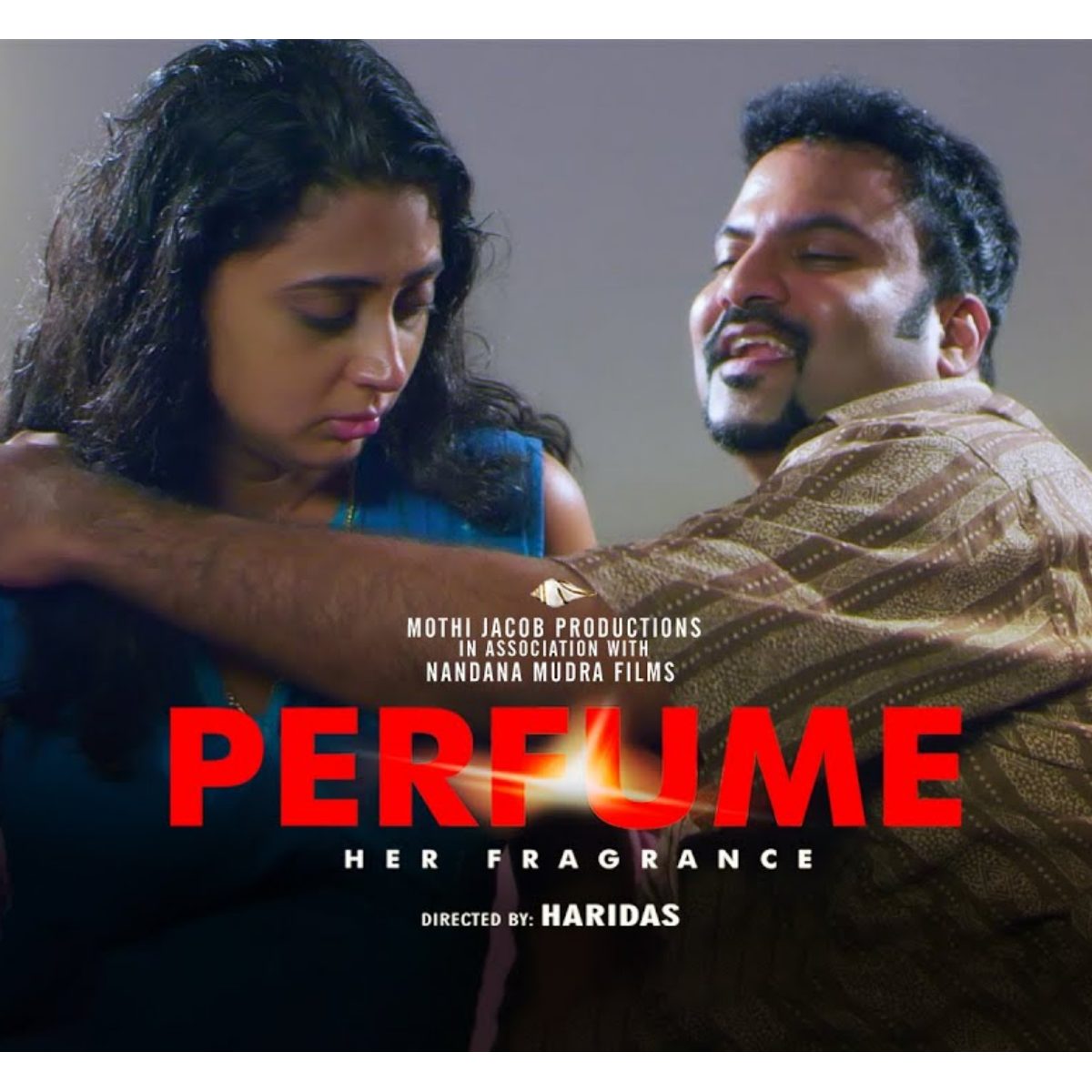 Looking to watch Perfume Malayalam Movie on OTT? The fil was not release yet on OTT, but Movie will soon release via OTT Platform in January 2023. Perfume – Her Fragrance Movie will release via Saina Play. The movie will premere on 20th January 2023.
How to Watch Perfume Malayalam Movie Online
The much awaited movie Perfume now released online via Saina Play OTT platform. Saina Play is offering the perfume Malayalam film on a subscription and rental basis, so viewers can choose the option that best suits their needs. Don't miss the chance to catch this edge-of-your-seat film and watch it on Saina Play today!
Perfume Film – Available To Watch on Saina Play OTT platform
Perfume Her Fragrance was produced by Mothi Jacob Kodiyath and Rajesh Babu K Shooranad under the banner of Mothi Jacob Productions, Walk Media, and Nandanamudra Films. The music for the film was composed by Rajesh Babu K Shooranad. The film was released on theater on November 2022. Kaniha, Prathap Pothan, Tini Tom, Devi Ajith and Praveena are playing important roles in the film. Perfume Malayalam Movie OTT Release.