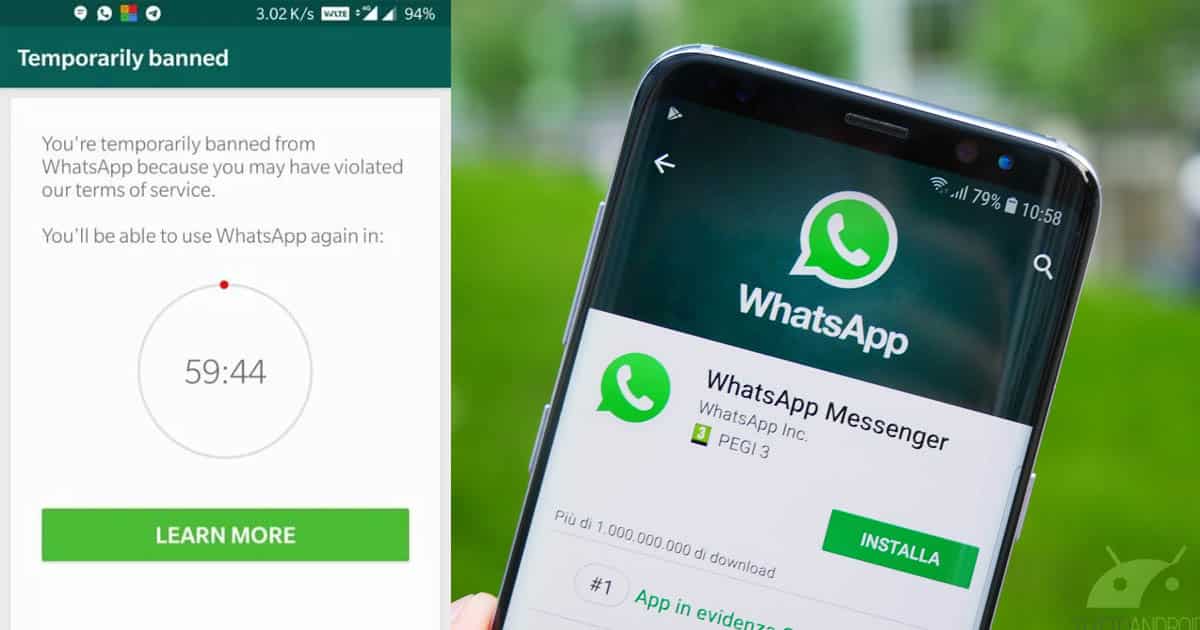 WhatsApp to ban unofficial app users like GB whatsapp, whatsapp plus users. According to reports whatsapp allready started warning users migrate to official version of whatsapp.Whatsapp...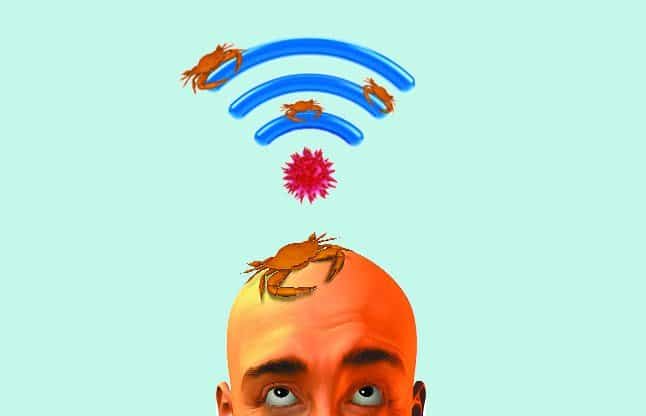 We all are familiar with Wi-Fi right? Wifi is one of the most important tech invention in this moderan age. Most of us using wif in...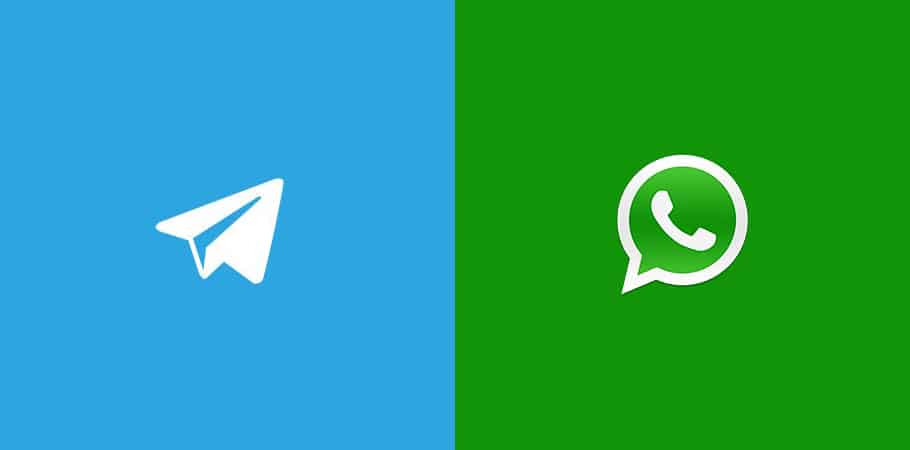 Whatsapp and Telegram Messenger rolled out few new features to its users. As We all know both messegers have billions of users world wide. Whatsapp recently added...
Mafia is an upcomming Tamil movie starring Arun Vijay, Prasanna and Priya Bhavani Shankar in lead roles. The Trailer of this movie has been out, the trailer...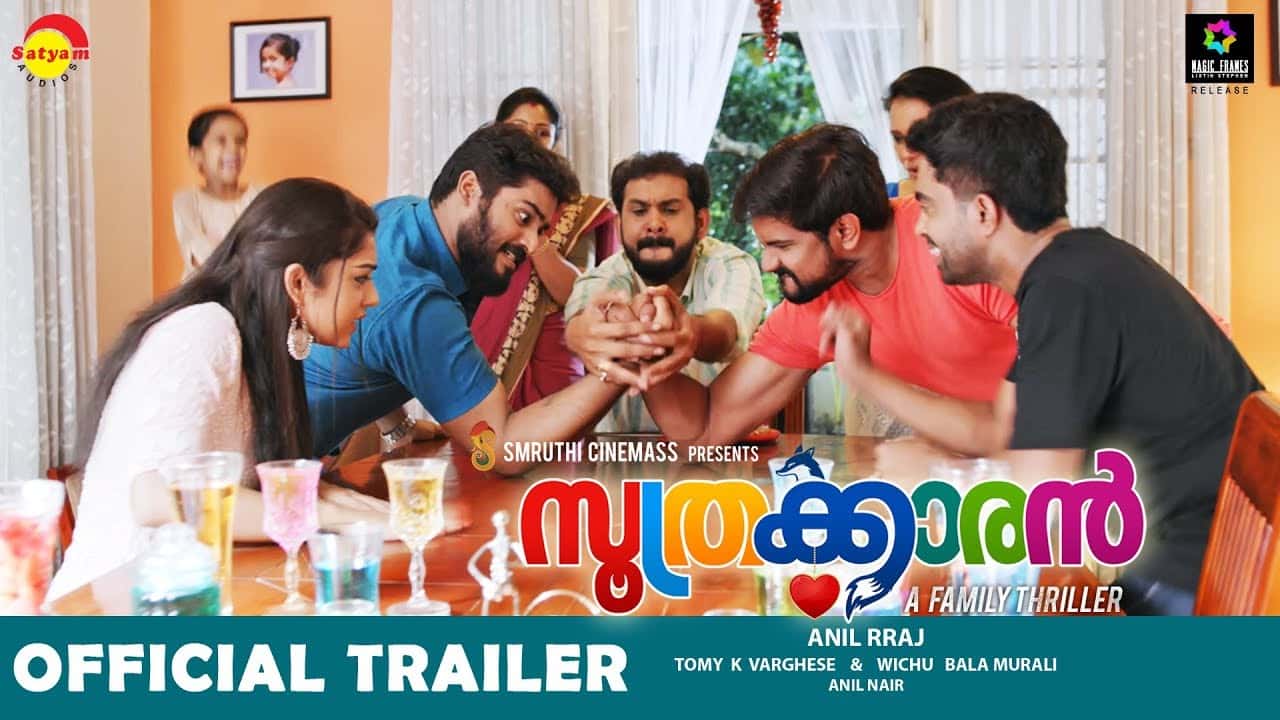 FUpcoming movie 'Soothrakkaran's' trailer was recently released. Gokul Suresh plays a character named Madhathil Aravindan in the movie, the trailer of the looks promissing. 'Soothrakkaran' also has...