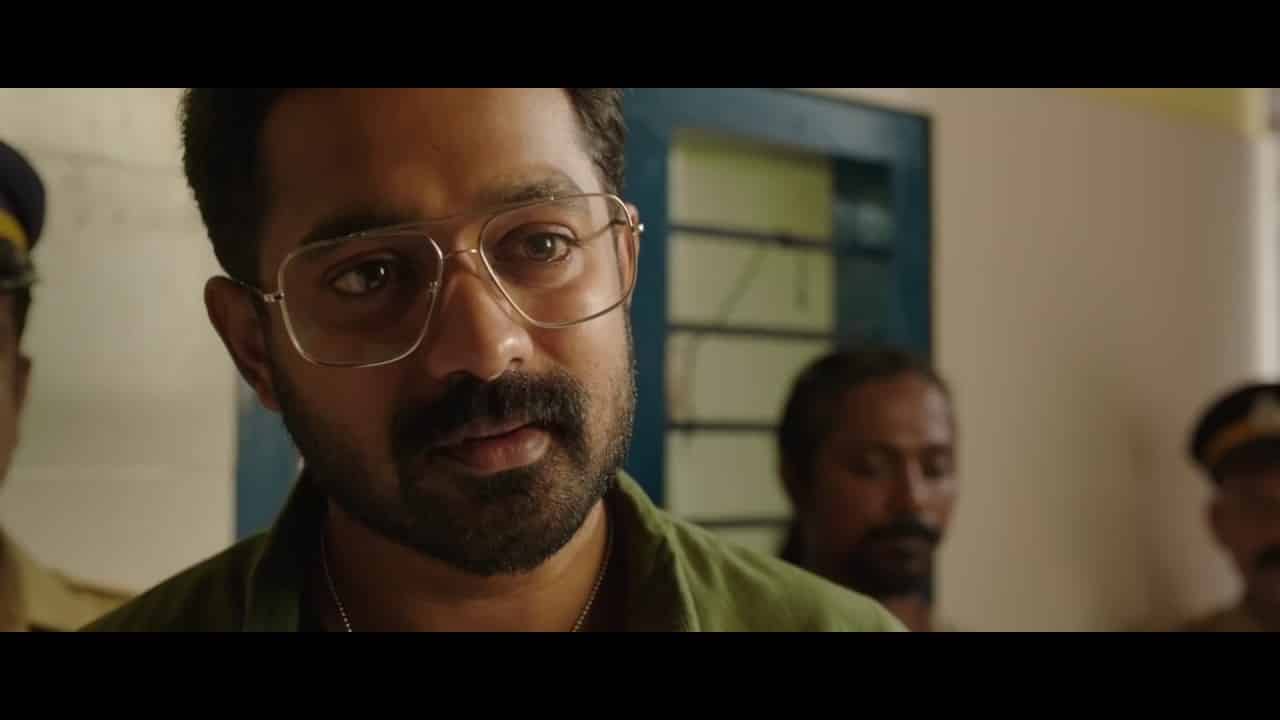 Underworld an upcomming malayalm movie staring Asif Ali, Farhaan Fasil, Mukesh, Lal Jr in lead role. The film directed by Arun Kumar Aravind and Produced by...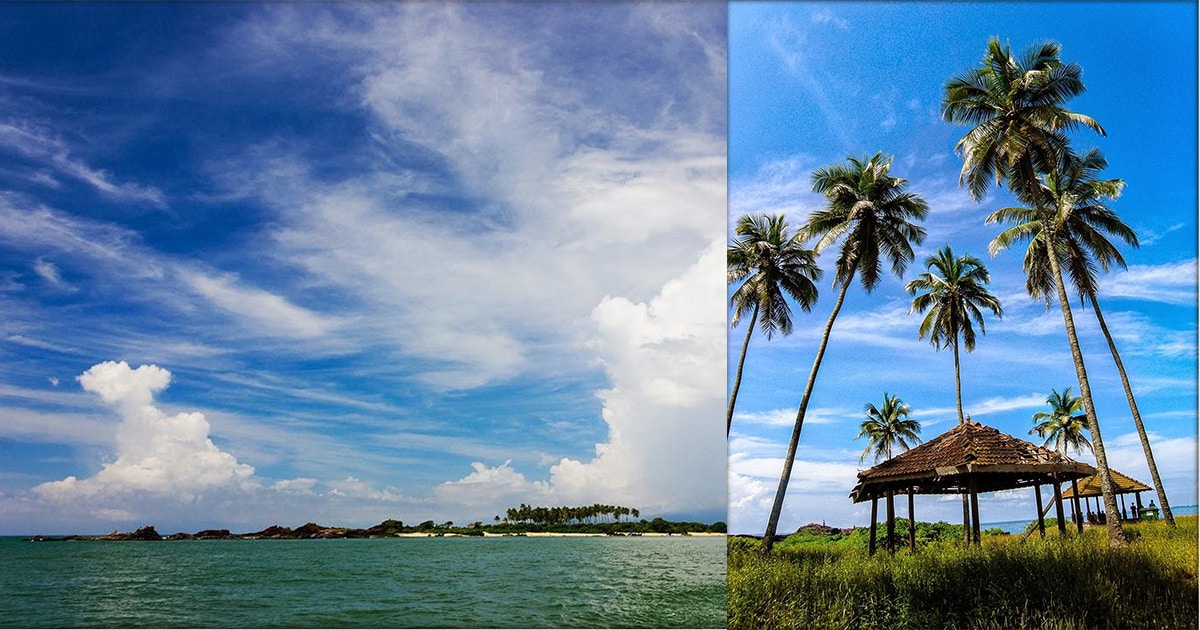 Udupi is a temple town on coasts of Karnataka and is at a distance of 65 KMs from Mangalore. Udupi is popular for its Krishna Temple and...
After Superhit movie Vellimoonga, Munthrivallikal thalirkkumbol director Jibu Jacob comming with another movie Adaya Rathri. This movie was staring Biju Menon in lead role along with Aju...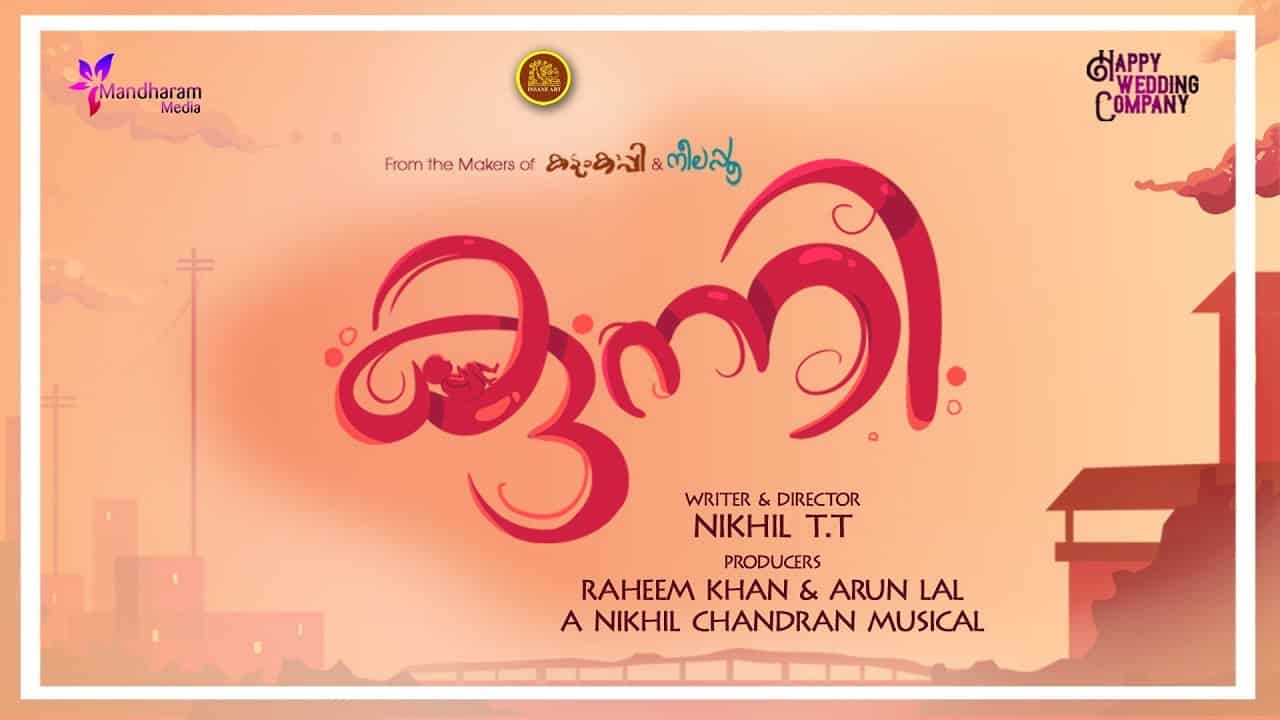 UNNI its A Musical Short Cinema.. duratio of 16 minutes. This short film has been Written & Directed by NIKHIL TT and Produced By RAHEEM KHAN ,...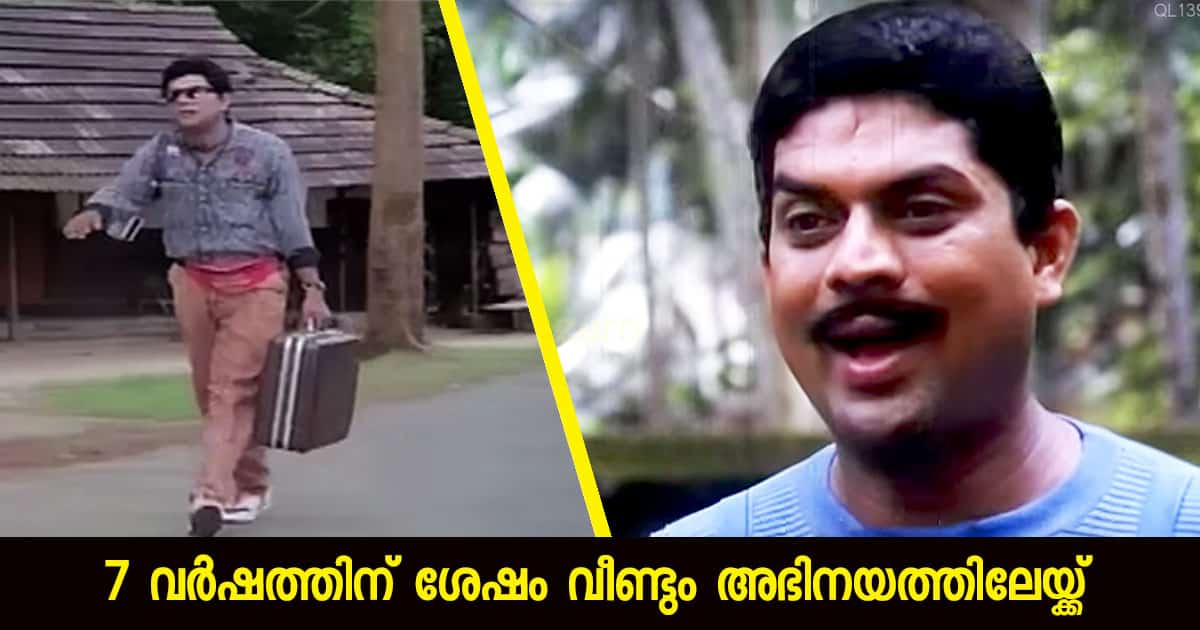 Jagathy Sree kumar, malayal's all time favorite comedia "Jagathy Chettan" is Back.Jagathy Sree Kumar who has starred in over 500 Malayalam films in a career spanning almost...