Meghamalai The Hidden Paradise
Meghamalai, popularly known as Highwavys Mountains, is a mountain range situated in Theni district, Tamil nadu.Megamalai is an emerging tourist destination and is near other holiday destinations. It is an undiscovered eco paradise with many attractions. Trek through virgin forests and rich tea estates, savour the picturesque landscapes of the countryside from the many viewpoints, enjoy a quite moment at the secluded dams and wash off your fatigue at the pristine waterfalls.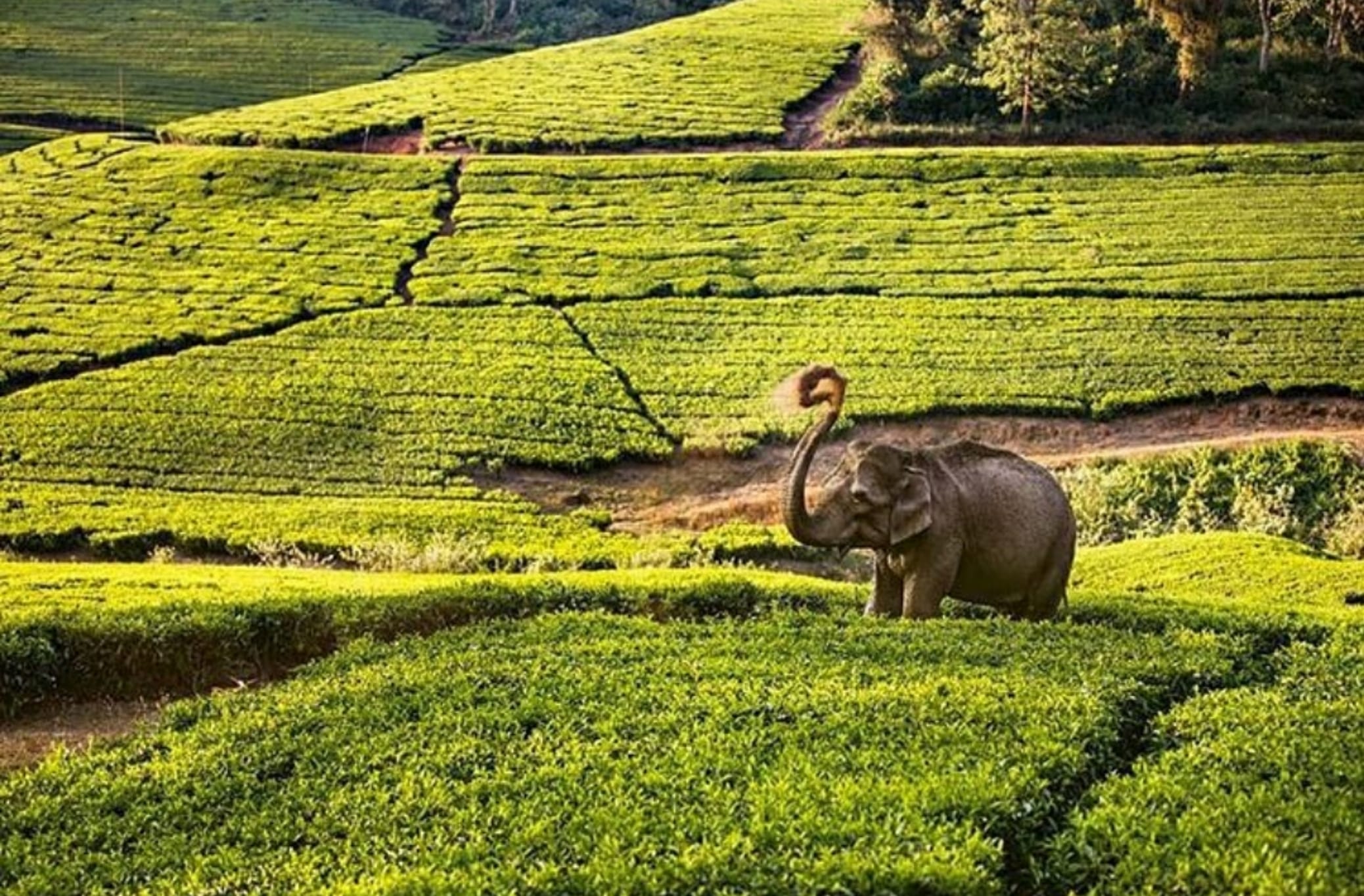 This land is at its unexplored best as the government has made it open to public just few years ago. The place is situated at an elevation of 1,500 m above sea level and it is rich in flora and fauna. This area, now mostly planted with tea, includes Cloudlands, Highwavys, Venniar and Manalar estates, the access to which is now largely restricted. It still includes large untouched remnants of evergreen forest.