Have you ever visited Illikkallu
Illikkal kallu a Popular Tourist Destination in near Kottayam, Kerala Yes this is one of the most attrative hill station which is situvated in Kottayam distrct. Illikkal Kallu become more popular when most travelers visited and shared experiences through social media. Three Big Rocky Hills each Rising to 4000ft above the Sea level.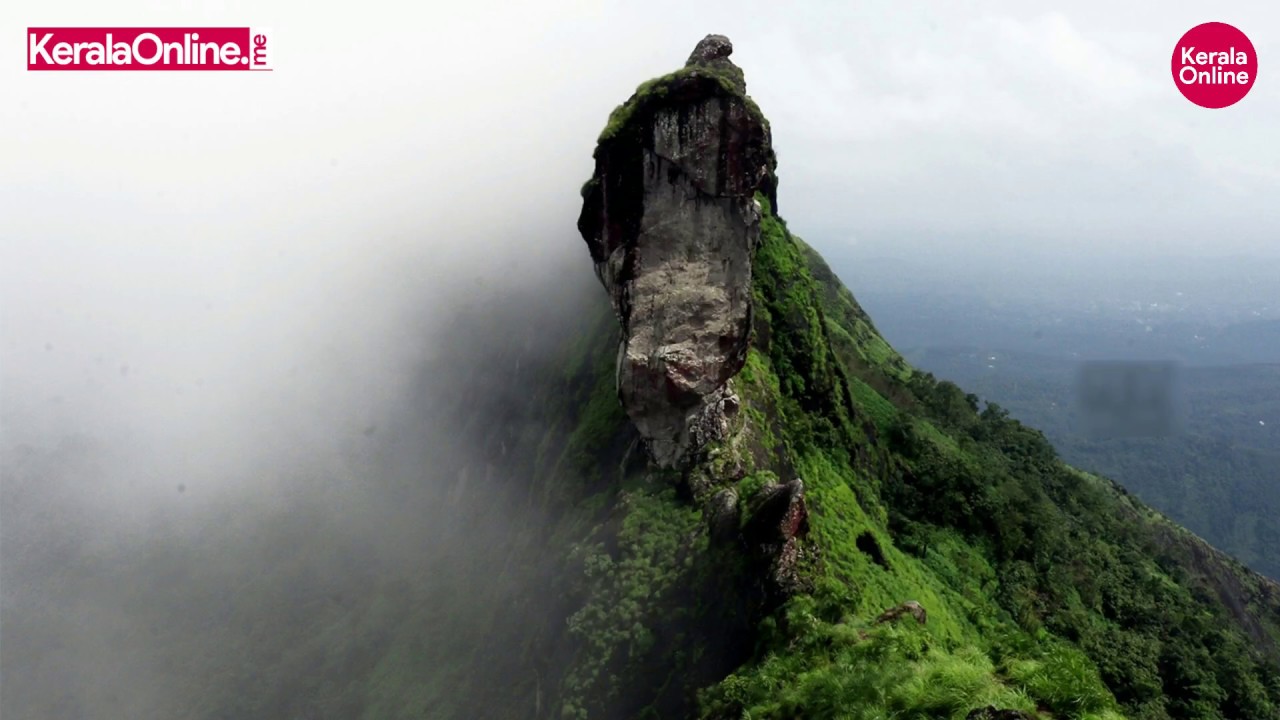 One of this hill Shaped like a Mushroom and its called Kuda Kallu. Reaching the top of this rock is so risky. Still there are many peoples Cimbing the rock and enjoying View from top. The Sunset and View from illikkal Kallu is So beautifull. If you are in love with the hills then you must definitely visit this place. A short trek followed by a hill top view is a perfect plan for a weekend. Illikkal Mala is located 22 hairpin bends and 6 kms at the Thalanad panchayat , from Meladukkam. Regular buses are readily available to Erattupetta from Kottayam and all significant cities in Kerala.